Trusted to deliver optimal long-lasting results
When choosing cosmetic surgery to enhance your appearance, it is important that you choose the best team that will help you determine your unique needs and develop a safe, appropriate and personalized treatment plan.
Our surgeons are board-certified specialists with decades of combined experience and have trained many of the plastic surgeons practicing in the Nashville area. Our nurses and staff will make you feel comfortable with their knowledge and expertise. In addition, our comfortable, private setting protects your confidentiality.
We want you to feel as beautiful on the outside as you are on the inside, and we would love to schedule a personal consultation. Please call us at (615) 936-2700. Thank you for considering Vanderbilt Cosmetic Surgery.
Meet Our Team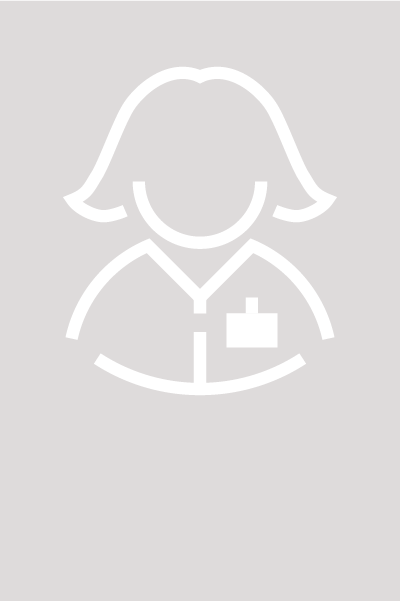 Lesley Trinley